Please help us by completing the Georgia Parent Survey from the Georgia Department of Education.https://gshs.gadoe.​org/parents
The Georgia Parent Survey was developed to measure parent perceptions of school climate at your child's school. Your opinion is very important to us. Your survey responses are confidential and will be combined with the survey responses of other parents at your child's school to identify areas in need of improvement. It should only take ten or fifteen minutes to complete the survey. Thank you for your time and participation.
School Registration / Records
2021-2022 Registration Information - English and Spanish
English Documents

Spanish Documents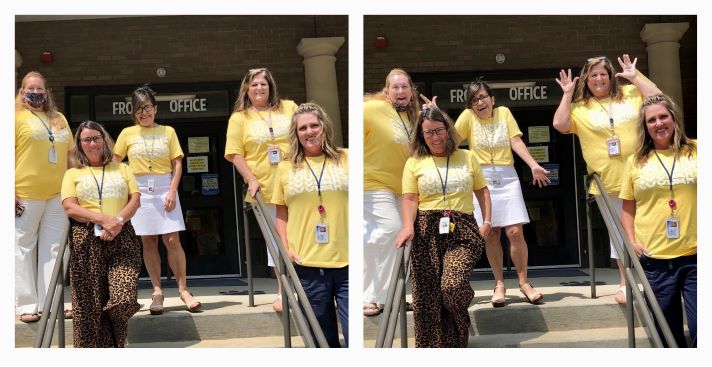 Bridging the Gap-Christmas in Coweta
BTG Community Outreach, Inc. is excited to announce our 10th Annual Christmas in Coweta Program.
This program is to help local families, due circumstance, who need help providing Christmas gifts to their children 18 and younger.  Our program is made possible each year by the generosity of the community, churches, schools, business and other non-profits.
Families who need Christmas assistance will be able to apply online beginning on October 1, 2021 at www.christmasincoweta.org
If you have any families that your school may identify and plan to help with their Christmas needs we would love to partner with you.
PLEASE NOTE: Virtucom, the company that handles the repairs, is waiting on parts. The result is that we are waiting longer than usual for Chromebooks to come back from repair. Sorry for the inconvenience.
If your Chromebook needs repair, please bring your Chromebook to the media center, complete the repair form, and leave the form with the Chromebook. Someone will contact you when the repaired Chromebook is ready to be picked up.
Follow Evans on Social Media
Sorry, but there was nothing found. Please try different filters.