School Registration / Records
2021-2022 Registration Information - English and Spanish

2022-2023 Kindergarten Pre Registration Information- English and Spanish

Transcripts and Records
English Documents

Spanish Documents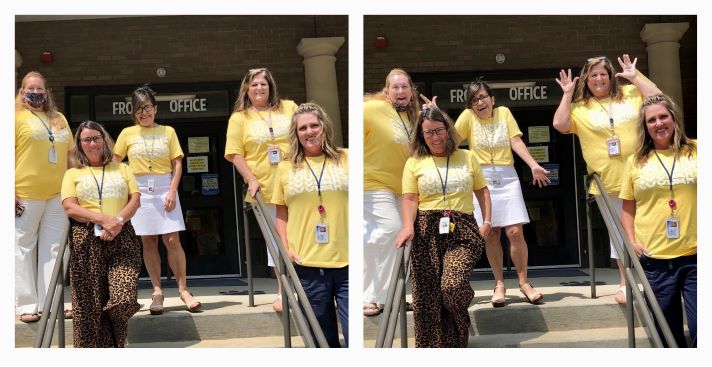 Please help us by completing the Georgia Parent Survey from the Georgia Department of Education.https://gshs.gadoe.​org/parents
The Georgia Parent Survey was developed to measure parent perceptions of school climate at your child's school. Your opinion is very important to us. Your survey responses are confidential and will be combined with the survey responses of other parents at your child's school to identify areas in need of improvement. It should only take ten or fifteen minutes to complete the survey. Thank you for your time and participation.
PLEASE NOTE: Virtucom, the company that handles the repairs, is waiting on parts. The result is that we are waiting longer than usual for Chromebooks to come back from repair. Sorry for the inconvenience.
If your Chromebook needs repair, please bring your Chromebook to the media center, complete the repair form, and leave the form with the Chromebook. Someone will contact you when the repaired Chromebook is ready to be picked up.
Follow Evans on Social Media
Sorry, but there was nothing found. Please try different filters.